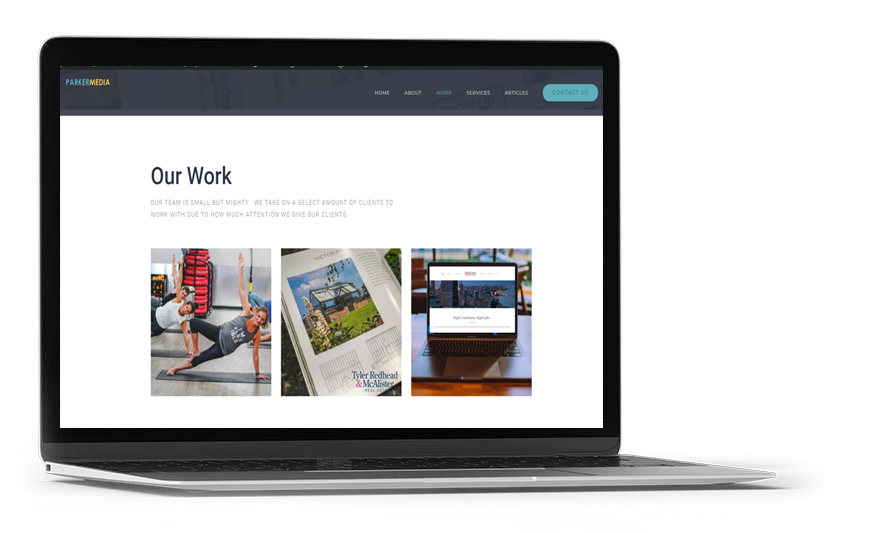 Facebook & Instagram Ad Management
WE BELIEVE IN THE NUMBERS.  WE TEST, WE ANALYZE AND WE TEST AGAIN UNTIL WE GIVE YOU THE BEST RETURN ON INVESTMENT.
Facebook has over 1.2 billion DAILY ACTIVE USERS today, which means your ideal target audience is on Facebook.  Unlike traditional forms of advertising like mailers, radio, newspaper, TV, etc… where you're not even sure you're reaching your exact target consumer…Facebook gives you the ability to put your ad in front of your exact target customers.
Our team will work with you to come up with a great offer that will attract your ideal target customer.

We will create graphics and copy.

We will create, manage and oversee your Facebook ads campaign — start to finish.

We will give you a monthly breakdown of your results
WE BUILD FULLY CUSTOMIZED WEBSITES FOR YOUR BUSINESS.
Custom Website Design and Development

Custom graphics for the website
Social Media Marketing
NEED SOMEONE TO HELP CONSISTENTLY CREATE CONTENT AND POST TO YOUR SOCIAL MEDIA FEEDS?  THAT'S US.
On average, you need to connect with your potential customer 16 times before there will be a transaction.  This means businesses, now more than ever, need to stay current in the places that their target audience is hanging out – online.
Services we offer:
Research where your target audience spends the most time

Post consistently to your social media feeds.

Analyze and track engagement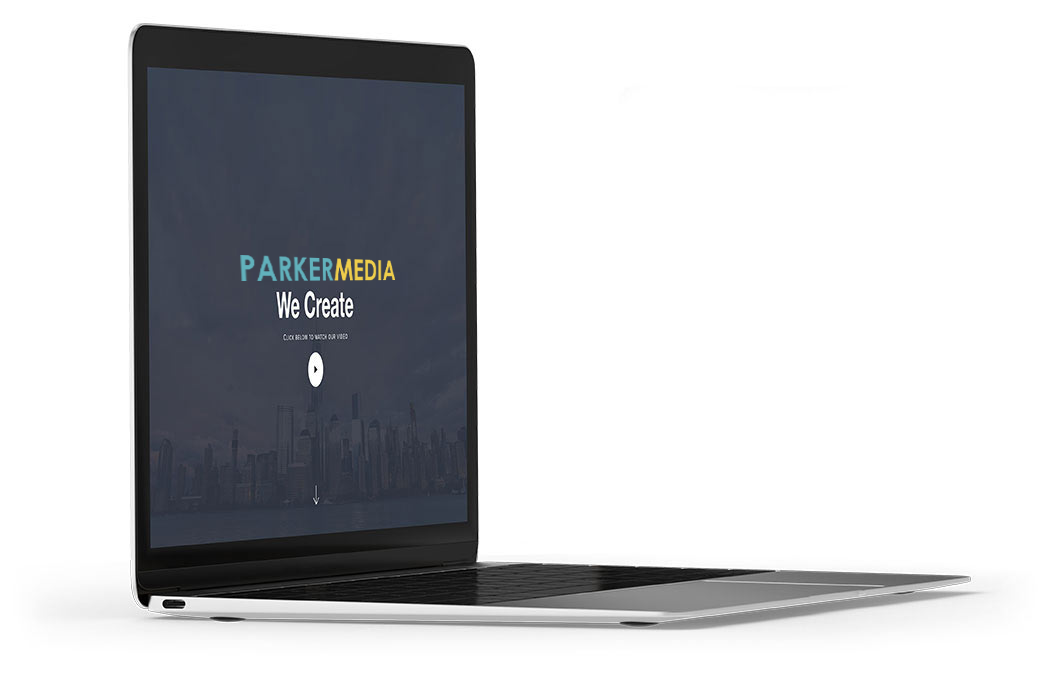 Want to thank you on a great result.  You and I began this vision two years ago and we have had many challenges along the way, but you never gave up on us and put up with much noise along the way.  April was the vision/result we spoke about two years ago, and I really appreciate all you hard work and dedication to us.
Kelly helps my business with marketing strategy on a regular basis. She is very nice to work with and is eager to help. She is very smart and creative with her techniques. She designed a advertisement in a flash for us and we were blown away with her ability and skill. I highly recommend her services! She is a true professional.
I highly recommend Kelly Parker for any social media or marketing needs for your business. Kelly has been a tremendous help to set up online ads and better understand how to manage my social media accounts. The service has been outstanding!