What if I told you that you are missing out on 70% of your potential Facebook ad audiences?
That with using that same saved audience or boosting that post as you typically do, you are missing with the sweetest returns that can be generated with targeting the right person.
Focusing your Facebook campaigns on demographics, location and interest targeting is not enough to run extremely high ROI campaigns. You have to dive in further to find the gold. Let's think of it as hot leads (those who know and actively engage with your brand), warm leads (those who may have opted in to something at one point and may be familiar with your brand) and cold leads (those who have never heard of your before).
Hot leads are most likely to click your ads and follow with an action. Targeting these audiences with high click through rates will lower your cost of facebooks ads. Warm leads are more likely to click through a brand that they know. Cold leads have no prior knowledge of your brand. You have to offer more value and more incentive for these people to click and convert which in turn drives up the cost.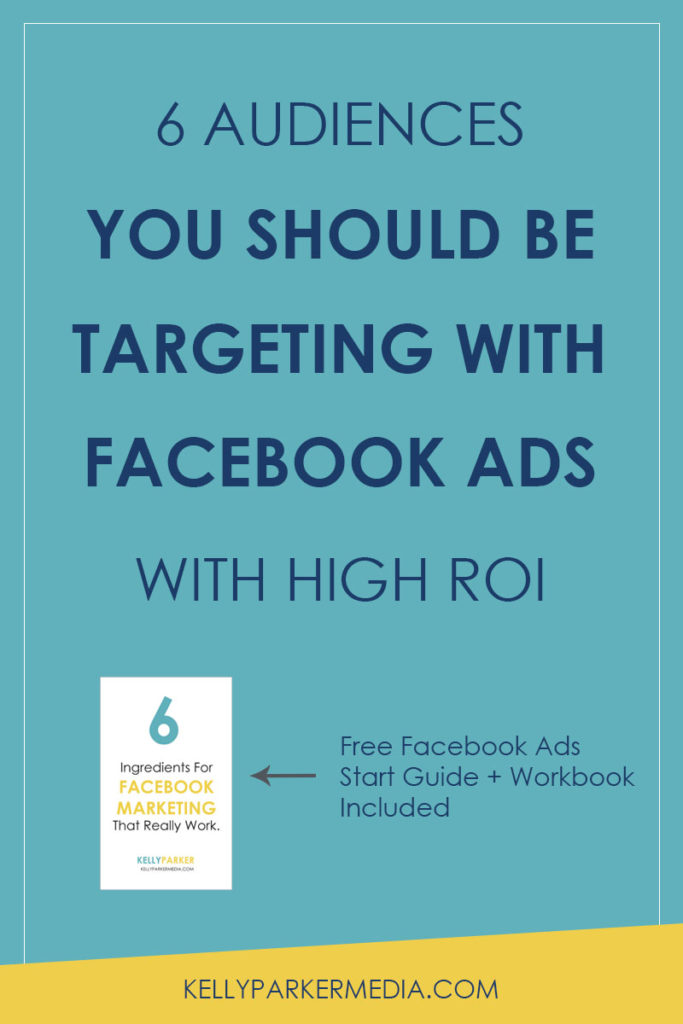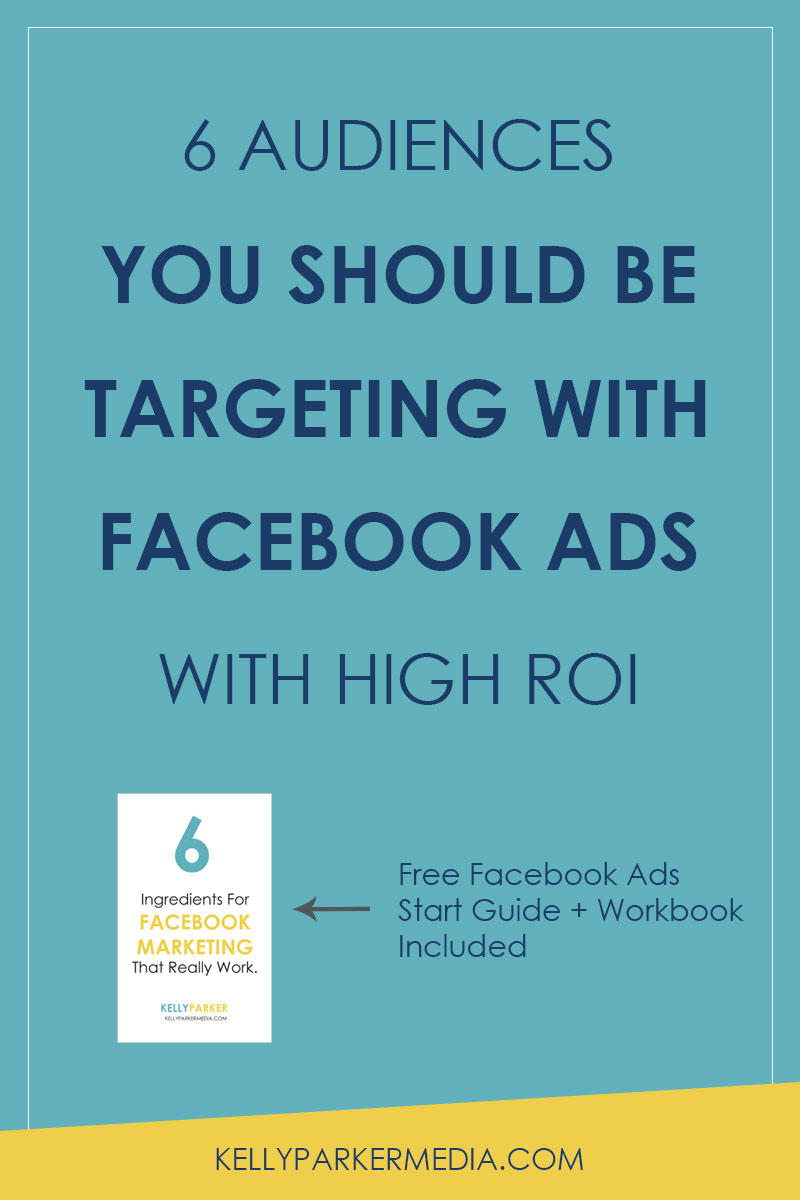 So let's dive in.
Those who watch your videos

An insider's tip: run video ads with the objective of "Video Views" to your cold audiences based on location, demographics and interests. Then retarget an ad with an offer to those who watched your video. You've taken a cold audience and warmed them up with your video. You can create audiences based on those who have watched 25%, 50%, 75% or even 95% of your video to gage their interest level.

Login into your Facebooks Ads account by going to https://business.facebook.com.
Navigate to the Audiences tab.
Create a Custom Audience by choosing Create Audience –>Custom Audience.
Choose Engagement
Choose Video
Now create a custom audience by choosing in the engagement box people who have watched at 3 seconds, 10 seconds, 25% of your video, 50% of your video, 75% of your video or 95% of your video.  If you are looking for a captive audience, try choosing at least 50% of your video.  Those who watched 75% or more are warmer leads.
Click Create Audience

Lookalike audience of your current customers

Instead of trying to make educated guesses based on demographics, interests and location, let Facebook take the guess work out of it. With lookalike audiences, Facebook creates an audience for you that matches up interests, gender, age and much more based on your current customers or the data that you upload.

These are people who don't know your brand, but they are more likely to convert than your typical audience.

Here's how to make a lookalike audience:

Login into your Facebooks Ads account by going to https://business.facebook.com.
Navigate to the Audiences tab.
First you must create a custom audience from your email list.  See above directions on how to do that.
Once that is done, click Create Audience –>Lookalike Audience.
In the source box, scroll down and find your email list custom audience.
Identify the Location you choose whether that be the United States or somewhere else.
Click Create Audience.
Your Turn!
The best way to get your ad cost down is to start testing these audiences.  See which ones work best for you and create the best return on investment for your business.
Want to learn more?  Contact me at kelly@kellyparkermedia.com for more about how I can help you with Facebook ads.